Stone Creek Ranch is a privately owned, working ranch nestled on 40 acres of wildflower filled prairie. Located just 35 min from the greater Kansas City metro, its calming breezes and enchanting forests are almost the ideal setting for your dream wedding. The only thing that would make it perfect is you, your future Mr. or Mrs. and Kansas' only exclusive Black Barn.
May your days be filled with real love, ridiculous, inconvenient, consuming, can't live without each other love.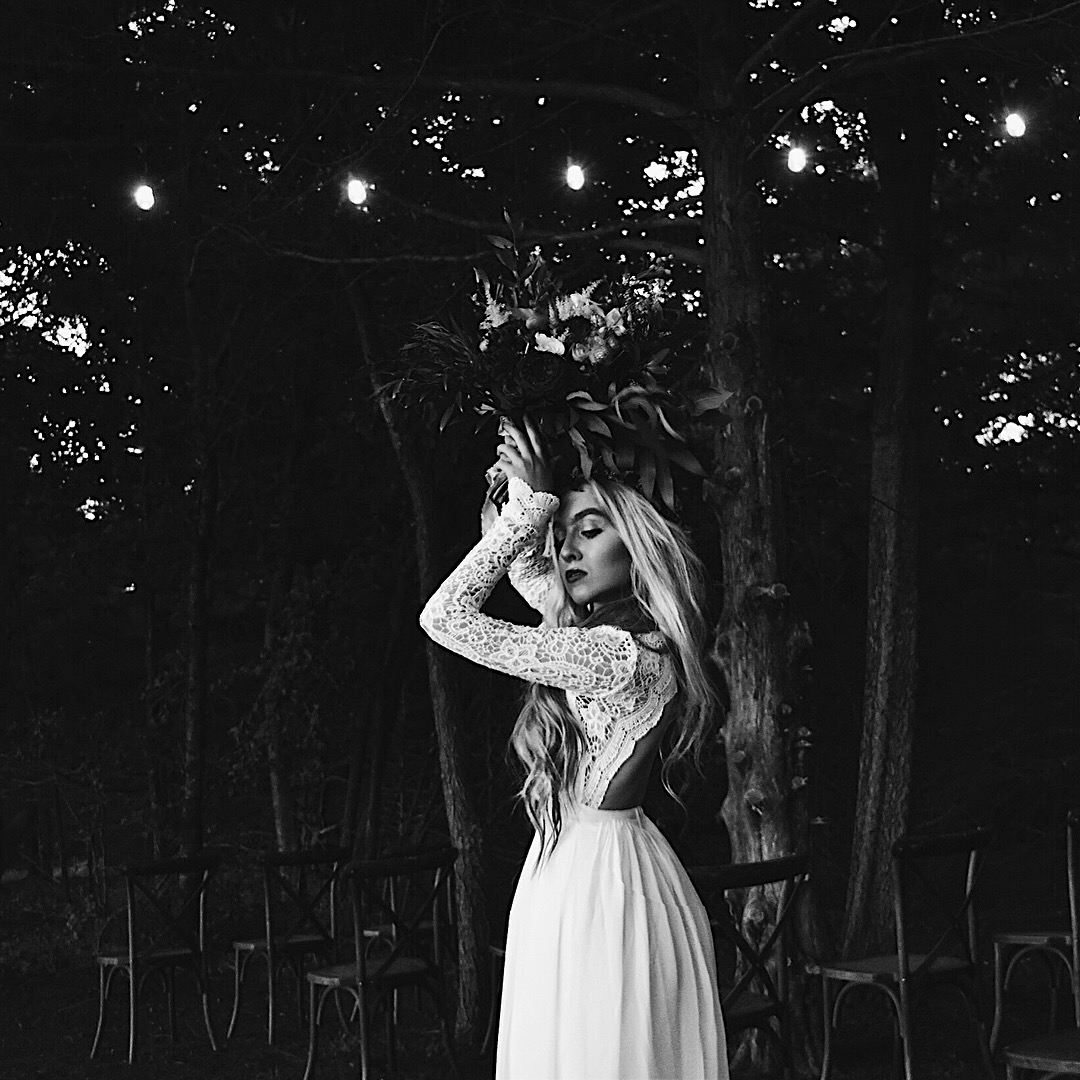 We're having a party, and you're invited. Bring your fiancé and come tour your new venue. Visit our contact page and send us a message to book a tour, we'd love to have you.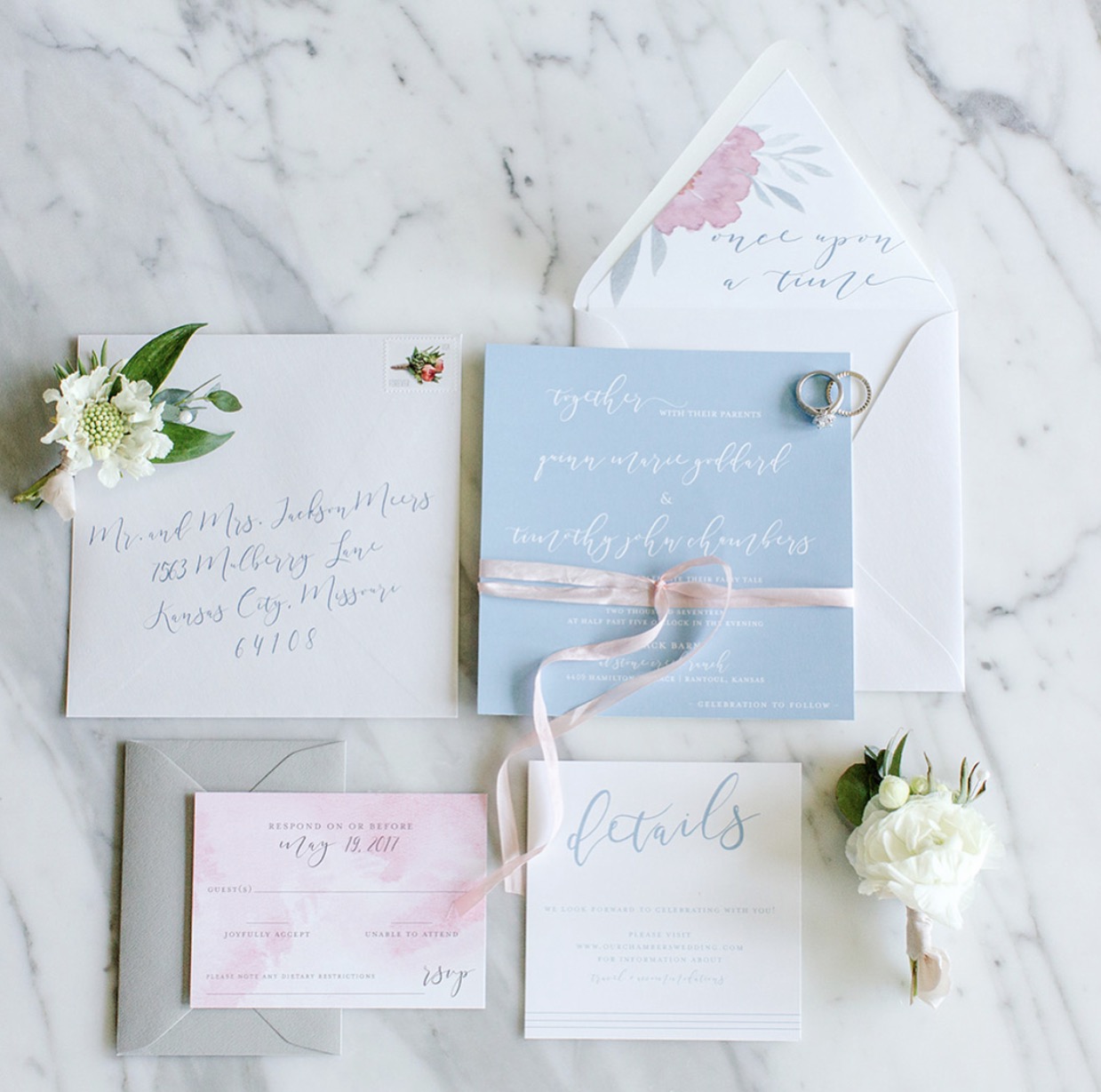 They say good things come to those who wait. But clearly whoever said that didn't know how fast dates are filling up for this wedding venue. Don't be that guy or gal to miss out on your dream day because you decided to listen to a quote.